Author Services
Helping Writers Publish
We have an extensive experience in designing, creating and publishing books for various formats and also offer publishing consultancy packages to suit. We also realise that one size doesn't always fit all, so if you want a bespoke à la carte package contact us for a quote. Details below.
A message from Author Help Hub founder, Jerry Holliday:
I consult one-on-one with authors, small businesses, and publishers. If you haven't read my relevant experience biog here's a quick recap.
I started publishing magazines at the age of 14, formed Bonafide Magazine in 1994 and began publishing non-fiction and fiction books in 2011 under the Bonafide Media brand.
I am a USA Today Best-selling author for my fiction pen-name and have over 20 years experience in digital marketing, web and design.
If you have questions in regards to your own publishing journey, I can help you cut through the brain fog and get you on a solid roadmap.
I conduct consultations using Zoom or Skype for any device or by phone and all meetings can be recorded unless you request otherwise.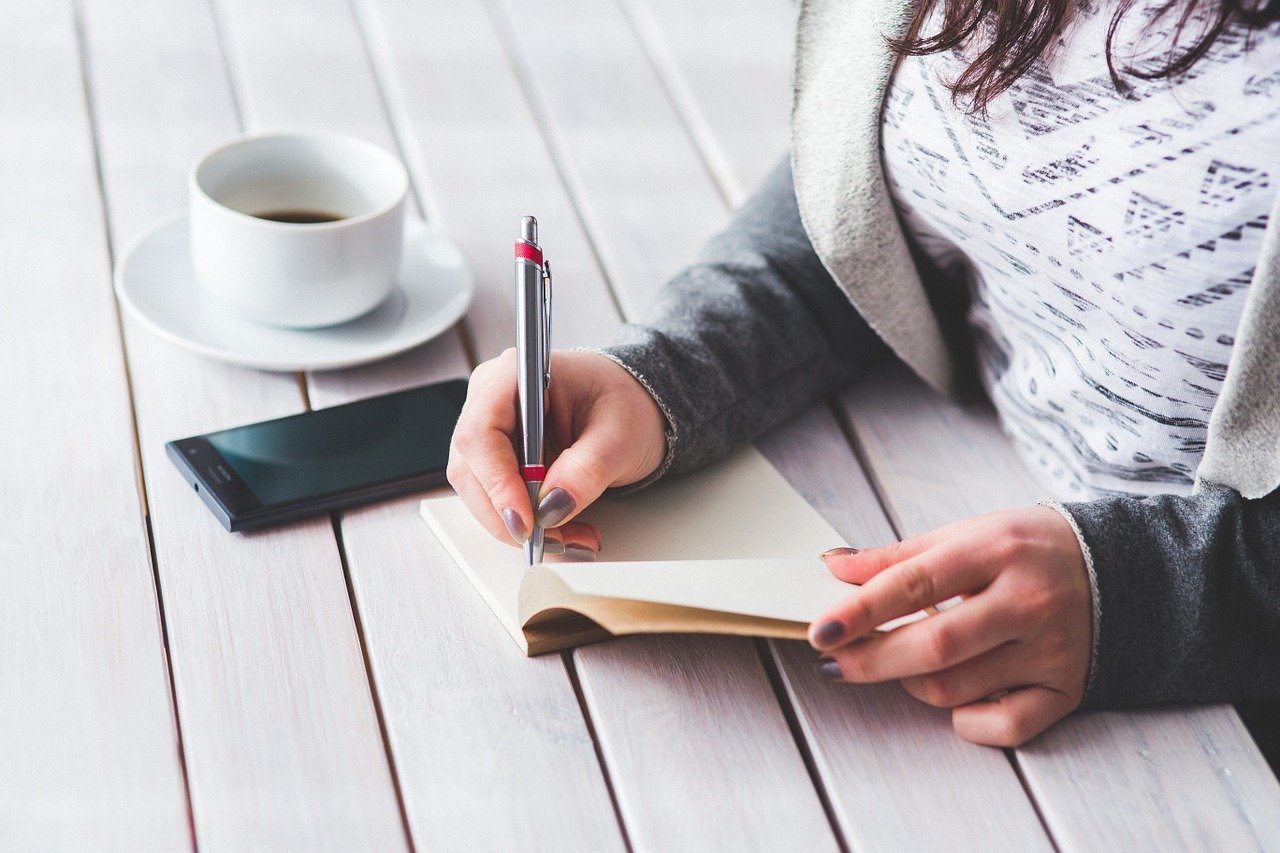 Author Help Hub Consultation
Consultation up to 60 minutes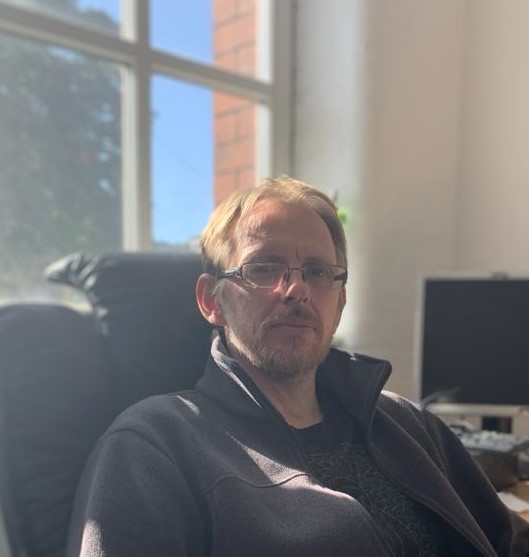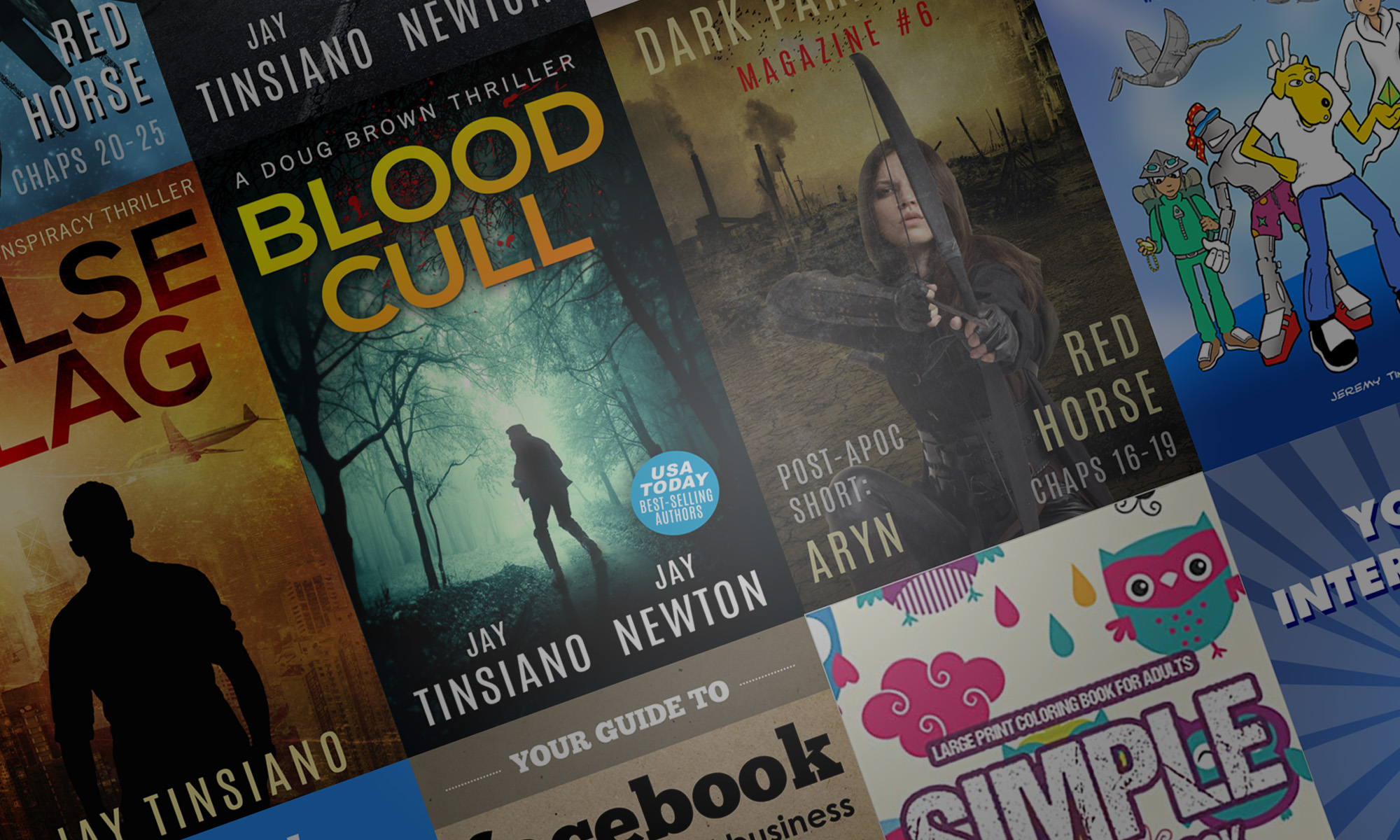 Get Published
From final manuscript to market
Book Production for eBook/Paperback

Cover designs for eBook/Paperback

Published through our imprints (includes ISBN)

Global distribution to over 40,000 retailers & libraries including Amazon, Barnes & Noble, Apple, Kobo & many more.

Does NOT include Developmental/Copyediting/Proofreading

Does NOT include Marketing
Get an Author Platform
From Website to Instagram
Simple Author Website

Email platform + Newsletter set up

Social Media accounts set up

Does NOT include ongoing marketing / promotion

Does NOT include web hosting / domain names
Get Marketing
Content marketing and promos
One-hour Book Marketing Consultation

Personalised Book Marketing Plan

List building for 3 months

3 book promotions (set up and organising. Can be used for a launch or back catalogue)

Social Media Package for 3 months inc copy/graphics/tags
Get Published
Includes ebook/paperback production and formatting, cover designs and global distribution through our imprints.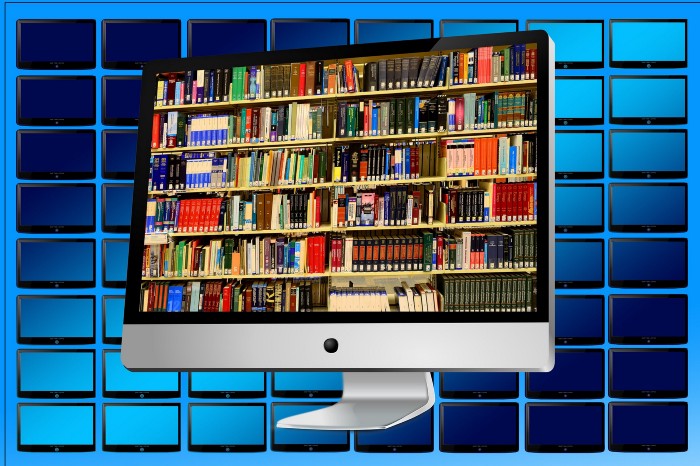 Get Platform
From Website to Instagram! Package includes website, newsletter and social media platforms set up for you and ready to go.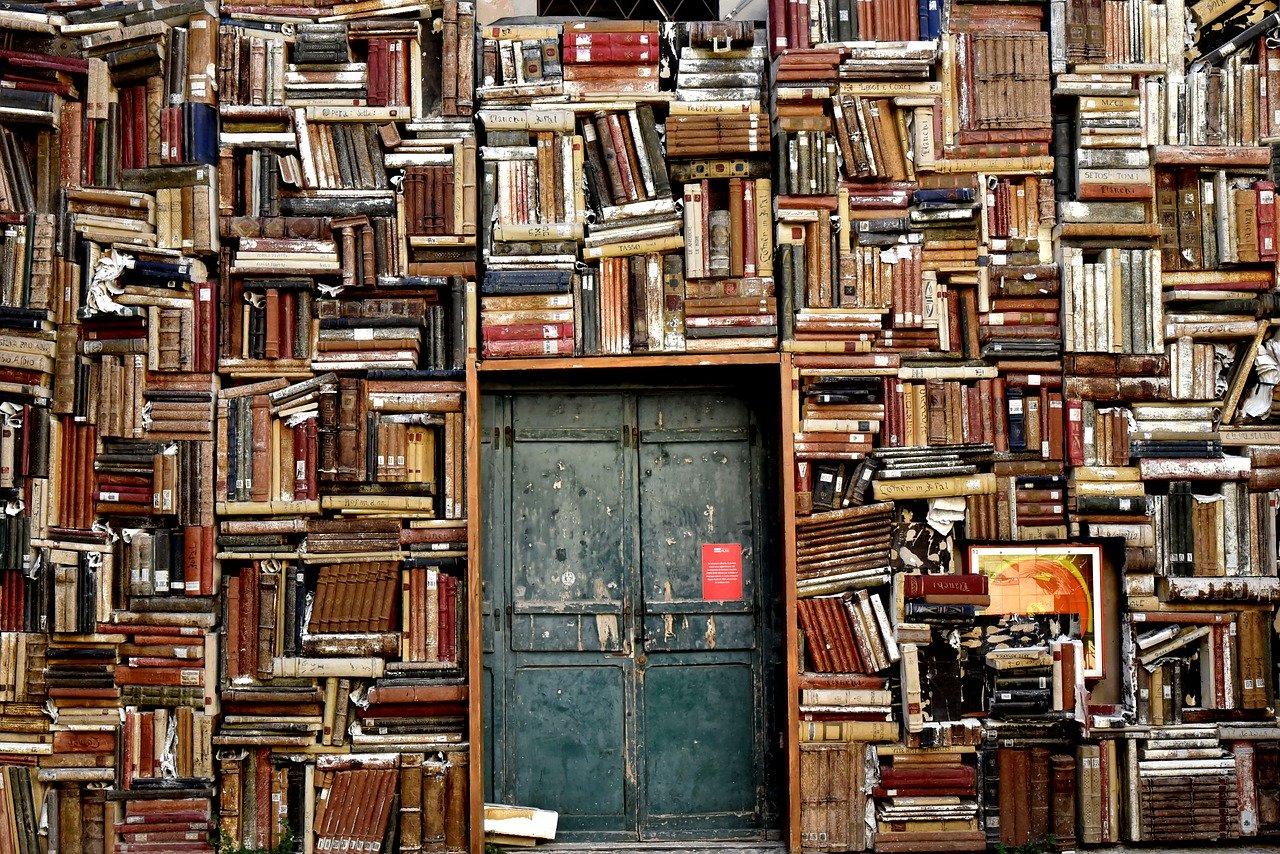 Get Marketing
Includes consultation, book marketing plan and three months of list building, promotions and social output.
Author Help Hub
c/o Bonafide Media
Studio 2, Apperley Studios,
1 St Andrews Rd, Montpelier,
Bristol BS6 5EH