Welcome to the Author Help Hub
Helping Writers Publish
Welcome to the Author Help Hub.
Author Help Hub has been formed to produce easy to digest courses delivered by email to help writers create their books and get them in front of readers.
Right now we have one eCourse called Indie Publishing Roadmap that is focused on getting your finished book (ebook, paperback and audio) to market as a publisher.
If you don't want the course but are looking for help and resources straight into your inbox you can also sign up to our newsletter here.
Even if you're looking to take the traditional publishing route you can still find value with our developing ecourses and resources on crafting fiction and non-fiction.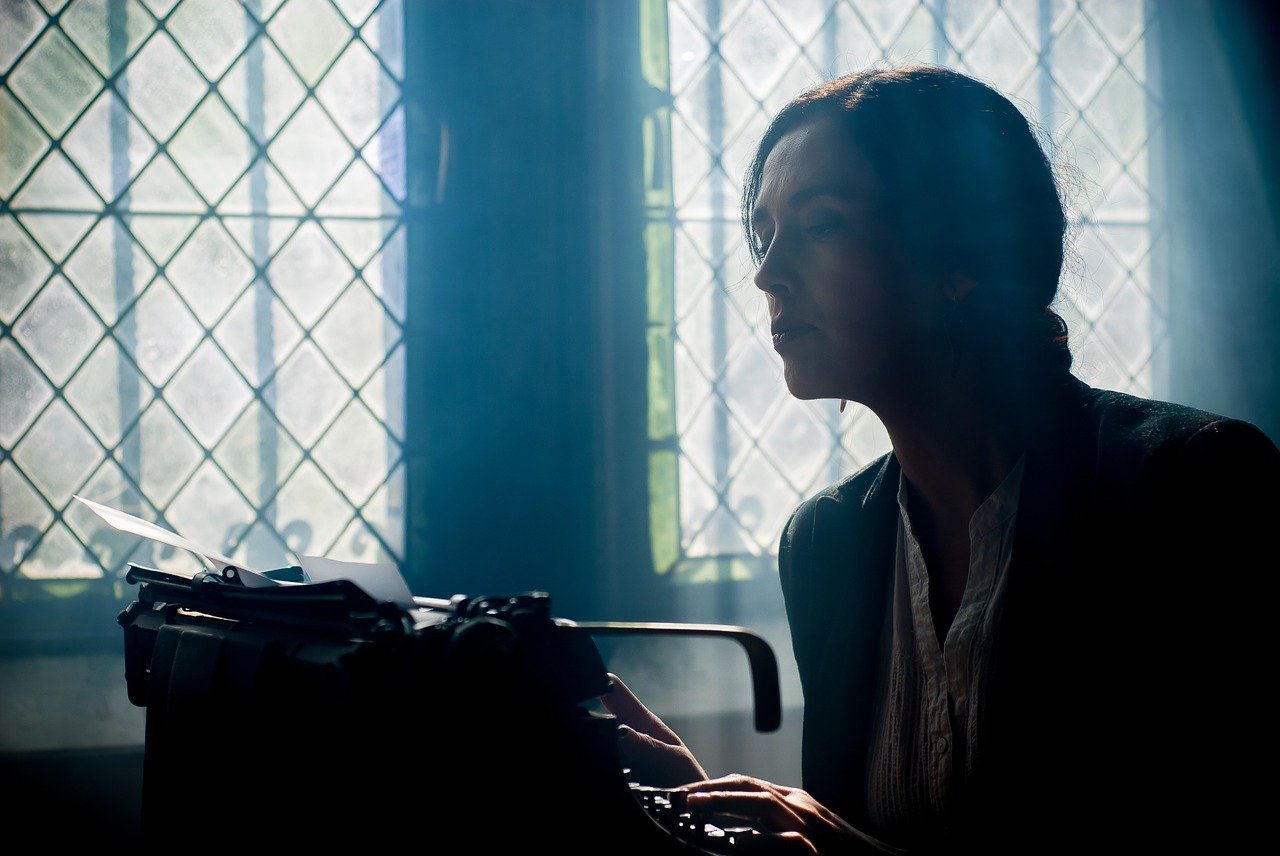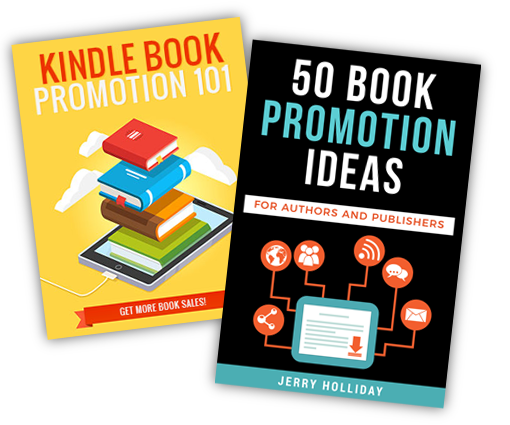 Indie Publishing Roadmap eCourse
Step by step eCourse straight to your inbox.
Get ready to learn how to:
Format your Digital eBook and Paperback
Avoid

 

common pitfuls and mistakes
Find the best editing and publishing tools
Build your

 

author platform
Build an

 

evergreen sales engine
Produce an audiobook
Launch your book
PLUS BONUSES
and much more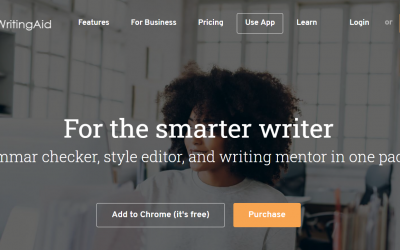 For writers of all types, ProWriting Aid has been the grammar and style editor of choice. So, what does this service do for you? Is it worth subscribing and changing your routines? I tried ProWritingAid out for you and here is the complete review. What Is...
read more