From Manuscript to Bookshelf
in 10 Days
So you've finished that novel or non-fiction? Now you're wondering
how to publish

?
It's time to take control of your writing and publishing destiny.
 It's time for you to be a published author!
Sign up for your step by step mini-course delivered by email.
There's no fluff or filler just the facts you need to get to market – fast.
We NEVER Spam. You can unsubscribe at any time. By opting in you are subscribing to a 10 day eCourse as well as future communications from Author Help Hub.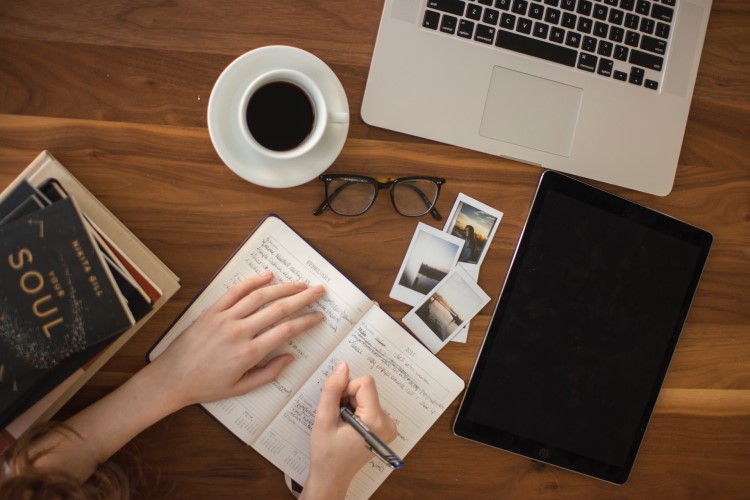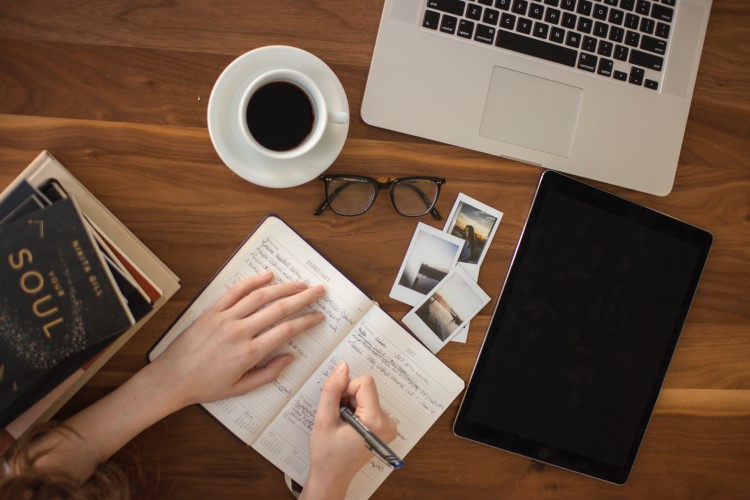 Get ready to learn how to:
Format your Digital eBook and Paperback
Avoid common pitfuls and mistakes
Find the best editing and publishing tools
Craft a great blurb
Get an eye for Cover Design
Build your author platform
Build an evergreen sales engine
Produce an audiobook
Launch your book