Author Toolkit
Helping Writers Publish
Here's a list of our recommended resources for indie writers and publishers. Please note some links are affiliated, which means we may earn a modest commission. Thanks for your support.
Courses
Self Publishing Launchpad (Formerly SP101)
Mark Dawson's course has easy-to-follow steps and offers a great foundation for self-publishing, making it perfect for beginners and advanced authors alike.
Read our Review | Check here to enrol
First 10k Readers
Your First 10k Readers is a comprehensive, advanced course by Nick Stephenson to help authors get their first 10k readers and grow their audience.
Read our Review | Check here to enrol
Ads for Authors
Mark's other course, which is more advanced than Self Publishing Launchpad for selling those books!
Read our Review | Check here to enrol
A Fearless Way to Publish Books
"A Fearless Way to Publish Books" is a self-publishing course designed by Alessandra Torre, an accomplished author with an impressive track record of New York Times bestsellers and successful self-published novels.
Read our Review | Check here to enrol
Sell More Books with Amazon Ads
This free mini-course by Dave Chesson (Kindlepreneur and Publisher Rocket) will walk you through the basics of Amazon Ads, from setting up your account to running your first campaign.
Writing/Editing
Scrivener
Scrivener is used by all types of writers, including best-selling novelists, screenwriters, non-fiction writers, students, academics, lawyers, journalists, translators, and more. Scrivener won't tell you how to write—it simply provides everything you need to start writing and keep writing.
It is, however, a fairly complex beast, but there is help at hand with this in-depth course:
ProWritingAid
ProWritingAid is, by many, said to be a great content editing program. It offers multiple solutions for proofreading and improving your writing.
Grammarly
A tool that checks for different types of mistakes in your writing via an online website app, browser add-ons and plug-ins for various websites and tools, including Microsoft Word and Google Docs.
Plottr
Plottr is downloadable software for outlining, and it is mainly targeted towards fiction writers. It allows you to create a comprehensive view of your story (plots, subplots, characters, and chapters) so you have a clear direction when writing.
Formatting
Reedsy
Reedsy is a big ecosystem for authors and has great resources. They also have a very good tool for ebook and print book creation. Here's our review
Pressbooks
Pressbooks is an online platform that allows you to create multiple books for digital and print. I've been a bit of a fan for many years now and still use it for most of my books. If you're familiar with WordPress, then you'll recognise the dashboard based on the popular website builder.
Vellum for Mac
Most online editing tools provide basic editing and proofreading features. Vellum has all of these features, plus a couple more that make it invaluable and creates beautiful ebooks and interiors for your paperbacks.
Book Syndication
It is best to go directly where you can, so certainly set up a KDP account, as you'll have more control than going via a third-party service like Draft2digital. However, D2D is great for covering all the others from one place.
KDP Direct
Publish your ebooks and paperbacks directly to Amazon. It's a fairly straightforward signup process.
Draft2Digital
D2D distributes to Amazon, Apple, Kobo, Nook and many other services. They also partner with Findaway Voices to help with your audiobook production.
Kobo Writing Life
Publish ebooks direct to Kobo. The interface is a dream up against KDP, and you can opt into the Kobo store promotions.
IngramSpark
IngramSpark offers both eBook and Print formats plugged into Ingram's extensive global book distribution networks that include Walmart, Target, Barnes and Noble, Waterstones (UK), Foyles (UK) and countless others.
Bookvault
Print books on demand and sell them through their retail network or retain maximum profit through your direct selling store!
Cover Design
Probably the best way to find a cover designer you want to build a business relationship with is by recommendations from fellow authors.
That said here are some recommendations and resources:
Cover2Book David Berens offers excellent service at a very reasonable cost.
Stuart Bache Design. This is a leading design agency creating high-end book cover designs.
Author Packages. A wide range of services for authors include book design.
Websites
Is this something you want to have a crack at yourself or leave to the pros? It's a big 'time v Money' question.
WordPress is a popular place with a sea of third party themes to choose from to start but you can also look at Wix, Squarespace and many others. Read our review of website builders for authors.
Email Platforms
You'll want to be building an email list to communicate with your fans and nurture that relationship. Automated emails can really help as covered in our Indie Publishing Roadmap eCourse.
Here are our recommended platforms.
Aweber
Aweber is the platform of our choice. There are newer, more hip platforms on the block but Aweber is a solid reliable email provider that delivers campaigns and is evolving well.
ConvertKit
Convertkit is an increasingly popular brand with creators, podcasters, and bloggers with highlights including a visual automation editor and ease of use for setting up user journeys, hosting landing pages. Convertkit also has an extensive range of third-party integrations.
MailerLite
MailerLite is an email marketing tool with features including a pop-up customizer and landing page builder, a drag-and-drop email builder, built-in photo editor and a rich text editor which all help create stunning emails. Other features include In-email quizzes, surveys and other interactive elements as well as pop-up variations.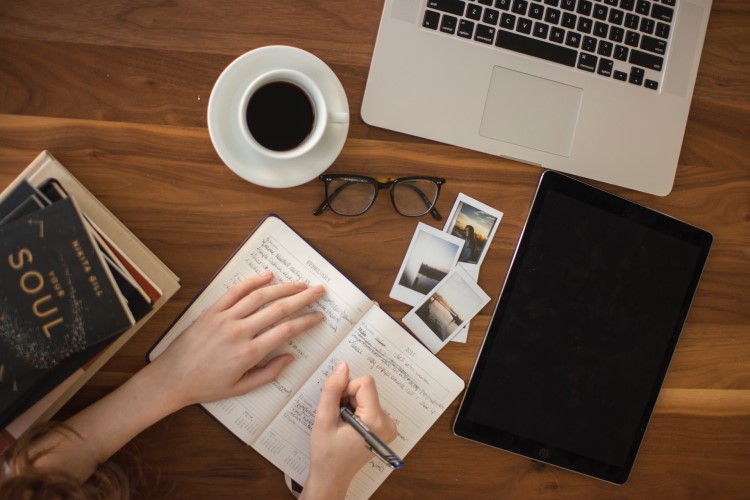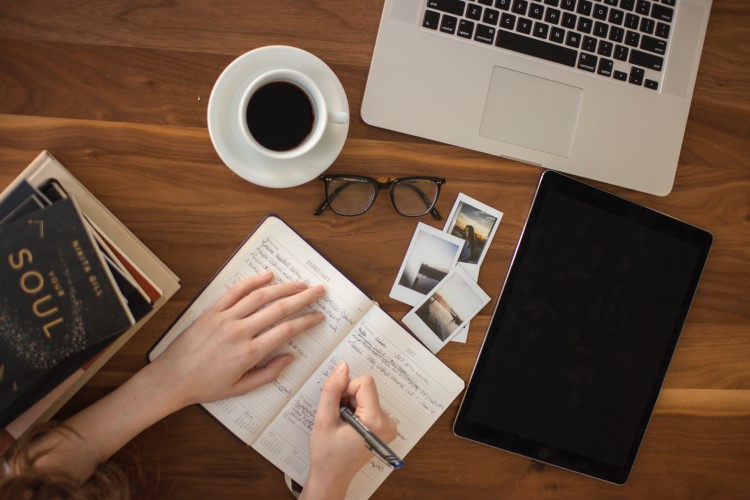 Indie Publishing Roadmap eCourse
Step by step eCourse straight to your inbox.
Get ready to learn how to:
Format your Digital eBook and Paperback
Avoid

 

common pitfuls and mistakes
Find the best editing and publishing tools
Build your

 

author platform
Build an

 

evergreen sales engine
Produce an audiobook
Launch your book
PLUS BONUSES
and much more