One-on-one Indie Publishing Consultation
Helping Writers Publish
I consult one-on-one with authors, small businesses, and publishers. If you haven't read my relevant experience biog here's a quick recap.
I started publishing magazines at the age of 14, formed Bonafide Magazine in 1994 and began publishing non-fiction and fiction books in 2011 under the Bonafide Media brand.
I am a USA Today Best-selling author for my fiction pen-name and have over 20 years of experience in digital marketing, web and design.
If you have questions in regards to your own publishing journey, I can help you cut through the brain fog and get you on a solid roadmap.
I conduct consultations using Zoom or Skype for any device or by phone and all meetings can be recorded unless you request otherwise.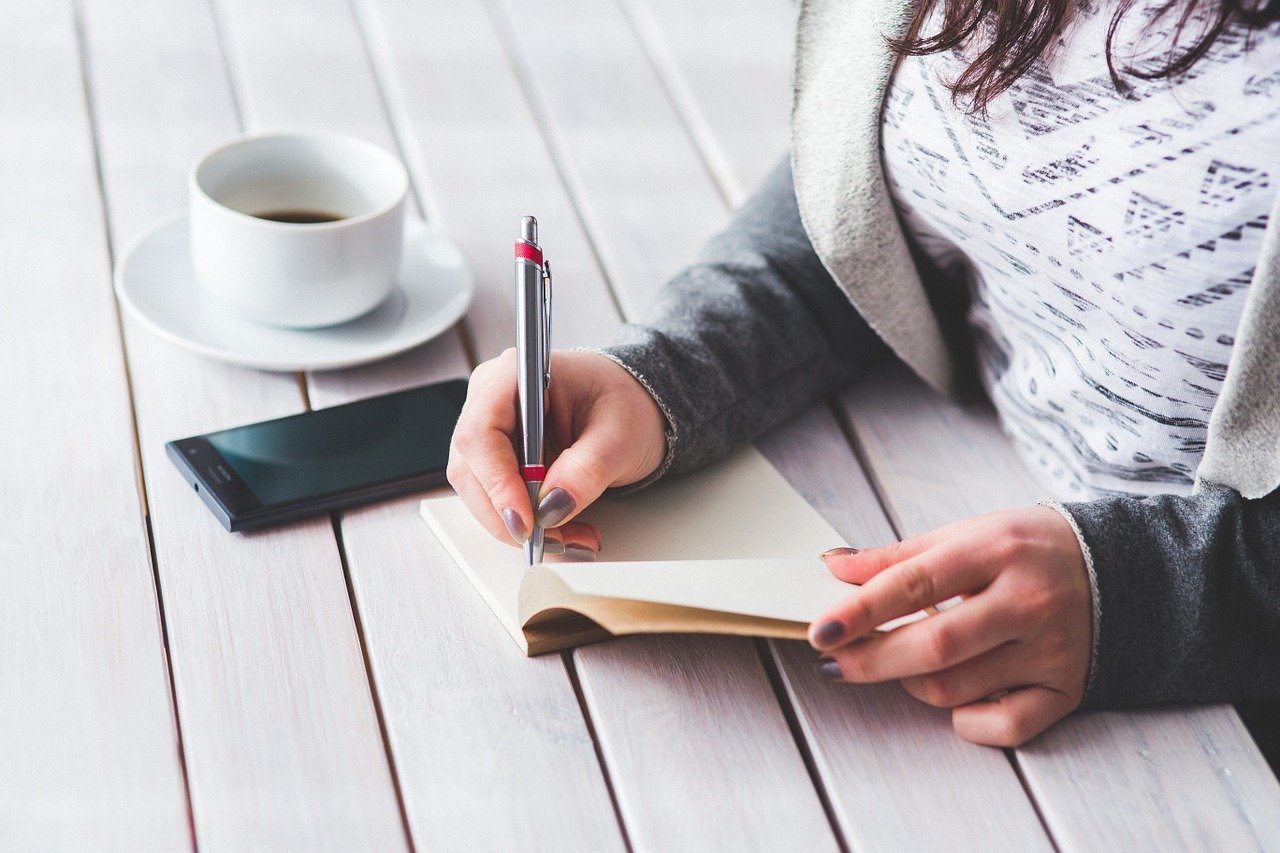 Author Help Hub Consultation
Consultation up to 60 minutes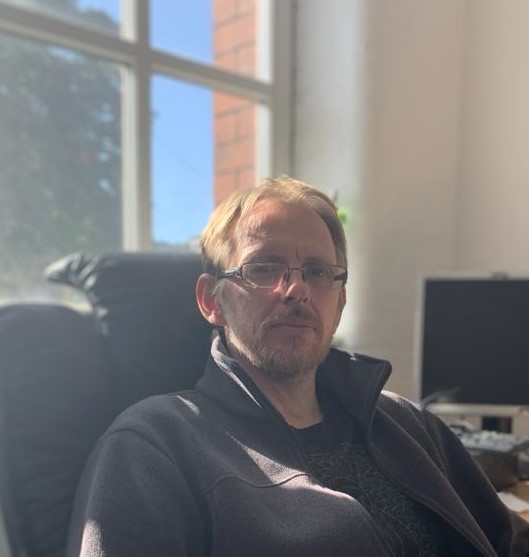 Navigating self-publishing options
Assessing your online author presence
Helping you create a roadmap to move forward