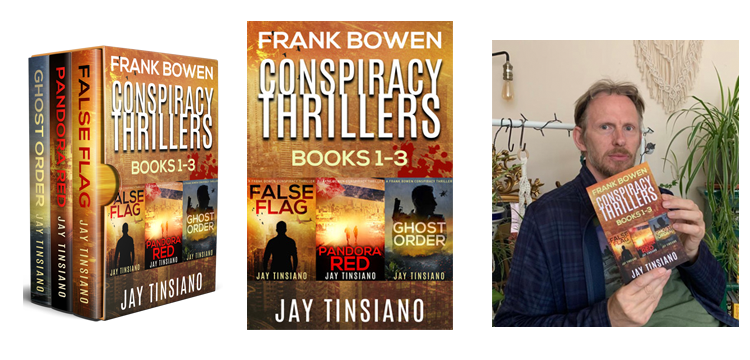 To be able to offer a box set hinges on you having an existing series of books, of course. Or you might want to do an anthology of short stories or a multi-author box set.
If you've got as far as also putting out Audiobooks then collecting those together can boost sales too as listeners love a collection with a high number of hours to get stuck into.
So, how do you go about getting an ebook box set collection created?
It depends on which tools you use to create your ebooks. We've previously mentioned Velum, Pressbooks and the Reedsy tool, and there are plenty of other tools and platforms that can help you create ebooks.
If you're a Velum user on Macs, then their guide will take you through it here.
https://help.vellum.pub/guides/box-set/
Using Velum is probably the easiest method as you can drag already created books into a new collection.
In Reedsy and Pressbooks, you have to re-import or copy and paste the existing chapters from your books. We're keeping an eye on developments in case this changes.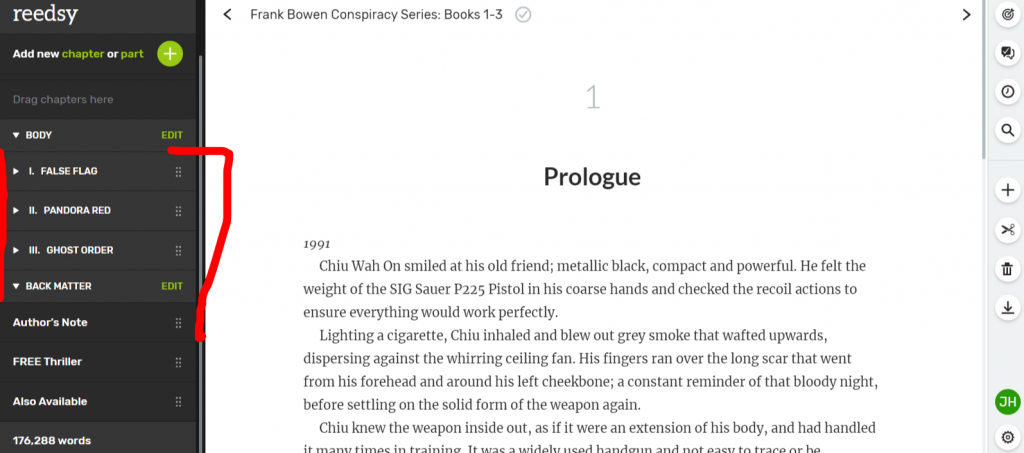 Box Set Covers
You may have seen the box set 3D covers on Amazon, see the top image.
You'll also need both flat and 3D versions as Apple does not allow 3D graphics at the time of writing.
If you have the flat cover and spines, you can easily outsource your box set cover. Check with your book cover designer on getting these cover box set graphics done. You can also find services on Fiverr or 99Designs that can help. If you prefer to DIY when it comes to these things, online tools can help turn your cover into a box set graphic.
Bookbrush is an online platform (Canva for book people) for the creation of book cover graphics including box set images. By the way, if you're looking for a simple tool for book graphics for your website and social media check this out: https://diybookcovers.com/3Dmockups/
One last thing. Do NOT call your Box Set a 'Box Set' in the title, especially on Amazon, as it is not allowed. Use 'Collection or 'Omnibus'.
Join Reedsy with this link and get $25 towards their marketplace services including book designers, editors, ghostwriters and more.