Thank you
Helping Writers Publish
What's Next?
Firstly, thank you for purchasing one of our author help packages!
Please fill out the form below and we can get you booked in for a mutually convienent date for our kick off meeting. Please note I am in the UK and work between 9am-4pm, although I can make special arrangements if needed.
If you have any immediate issues please email me on: jerryholliday(at)bonafidemedia(dot)co(dot)uk
I look forward to working with you!
Jerry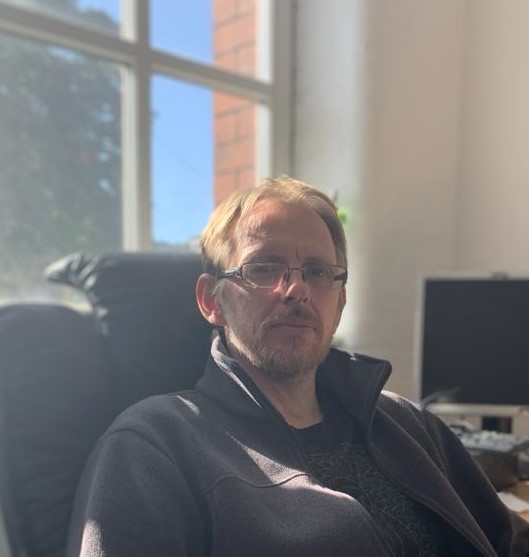 Navigating self-publishing options
Assessing your online author presence
Helping you create a roadmap to move forward